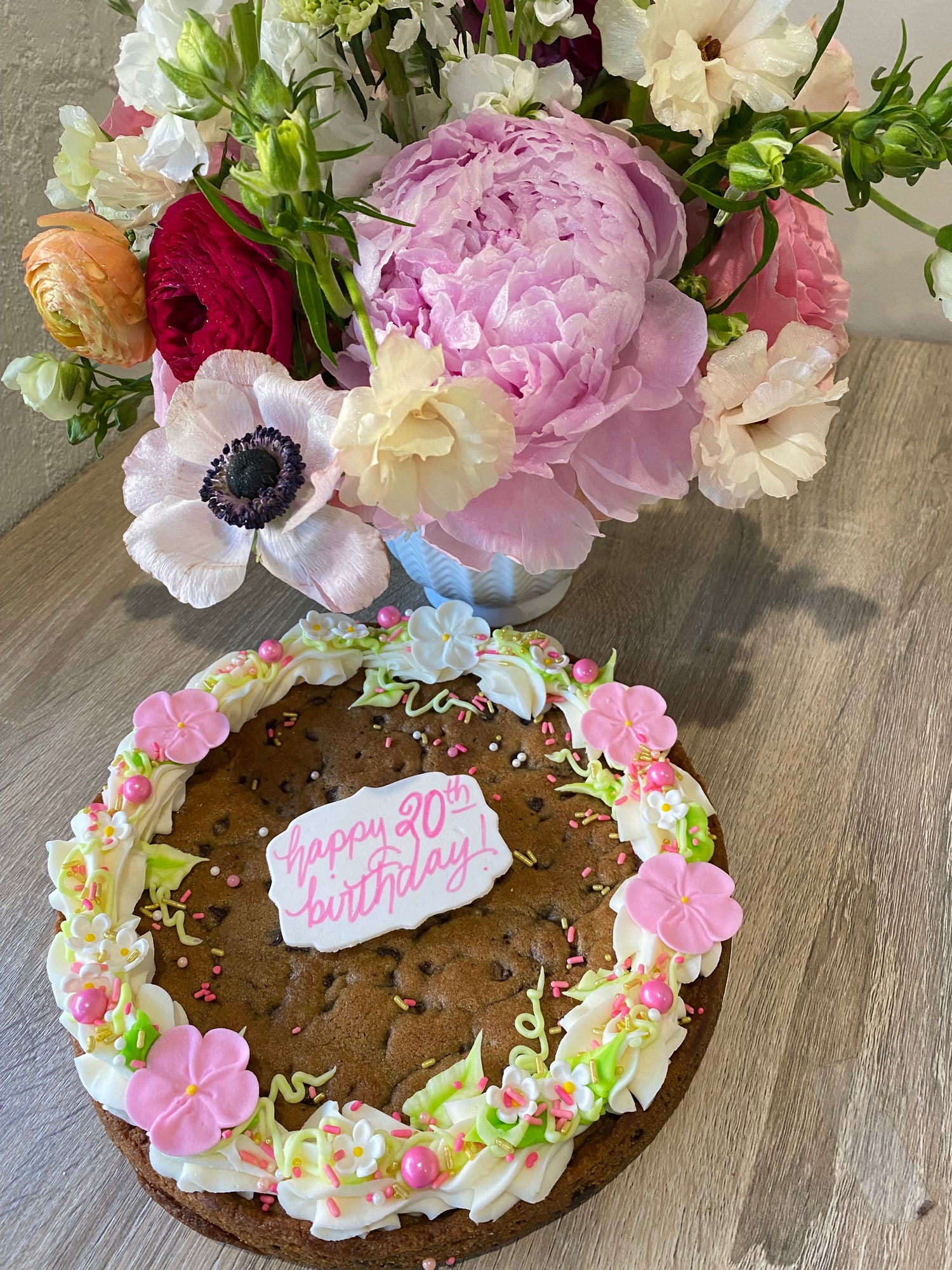 Gift and Sorority Boutique
Add a little extra something special to your flower delivery to make your gift a little extra special. Shop our greek gifts, decorated cookie cakes,
delicious French macarons, jewelry, jumbo balloons, blessing bowls and
more.
Shop
Weddings

Your wedding should be a cherished experience that you and your loved ones will never forget. Our design team will create a special day that is uniquely you and turn your vision into a reality.

View

Special Events and Celebrations

We provide full event planning and would love to be a part of your next celebration. Large or small, your event will be made that much more memorable by choosing Glow!

View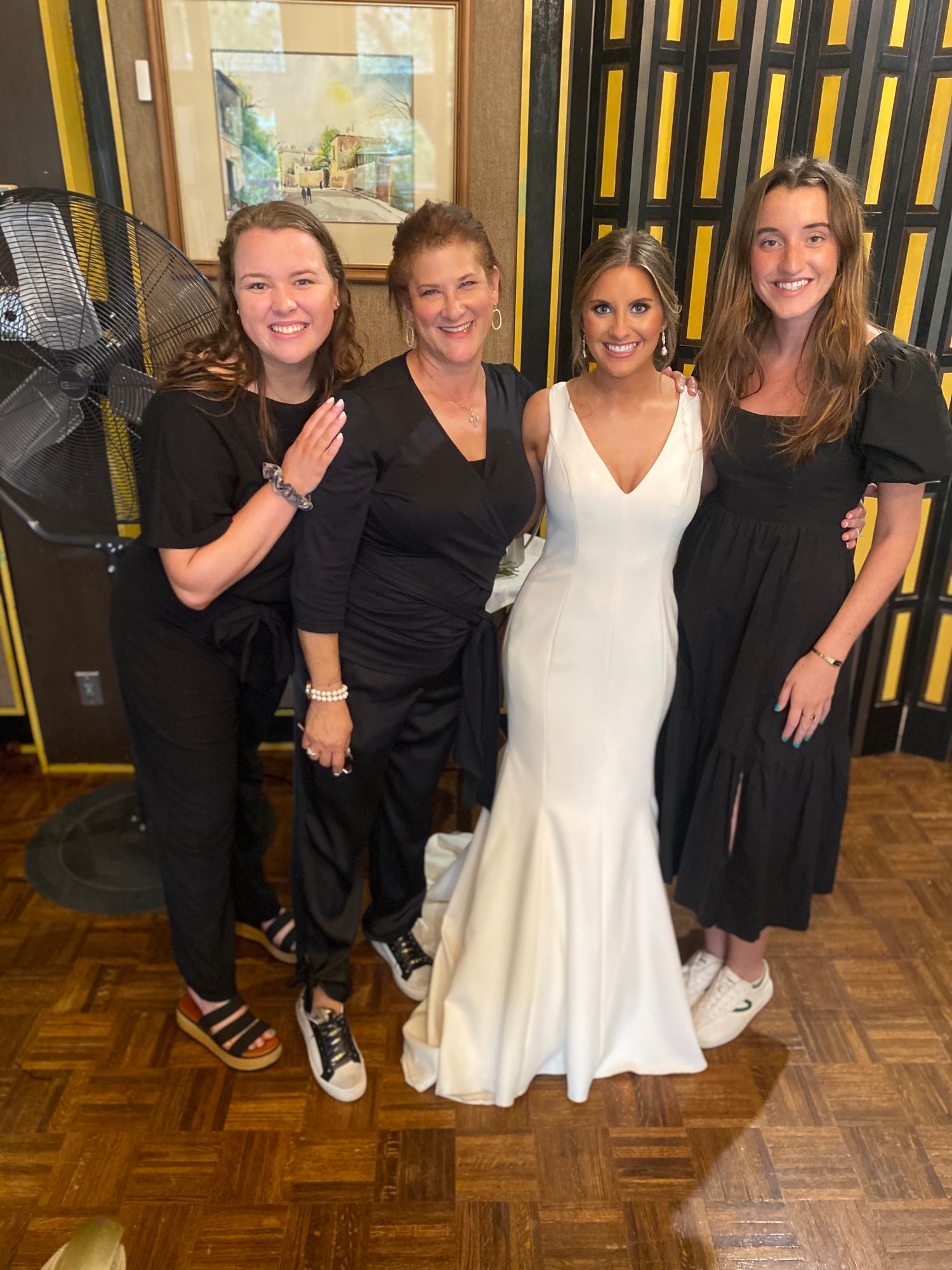 Meet the Glow Squad!
"If you find a job you love, you'll never work again."
-Winston Churchill
We're all about creating happiness. That's why it's the center of our core values and everything we do. We seek it, find it, share it, give it, feel it, deliver it, and cultivate it. Why? When our clients are happy, good things happen. When good things happen, everybody is happy. It's the ultimate positive feedback loop. It's the thing against which we like to measure our success. Whether you are shopping for a floral arrangement, planning a wedding or event, or part of our team - we promise to keep happiness at our core.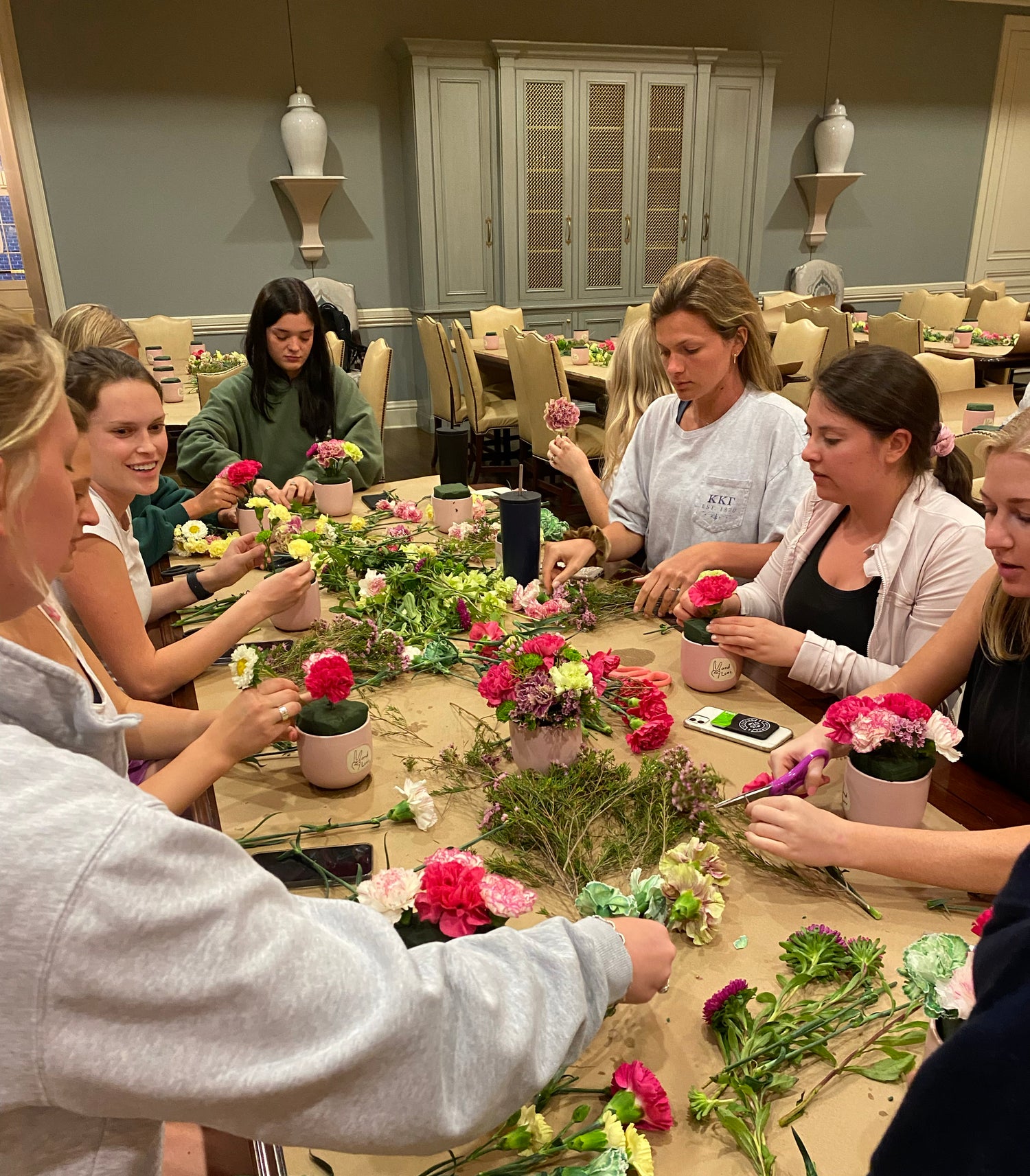 Flower School Workshop
Are you interested in learning about flower design?
We host and teach individual and group workshops at our studio, at garden clubs, corporate offices, sororities, parties and events. We cater to groups large and small, and can tailor our lessons to all levels of artists, floral designers and novices interested in learning about our mode of floral design and artistry. Workshops include instruction, materials and lots of laughter and fun. Everyone walks away with a beautiful design and a smile.

If you or your team is interested in a workshop or lesson, please send us an email at tammy@glowfloralevents.com
Book Your Workshop